21 December …
Tonight is the radio club's annual holiday potluck. 
For entertainment, I am having them play "Who the Devil is That?".  I gathered pictures of members taken when they were between ten and twenty for identification.  There will be red herrings.  There are only three women in the club.  That would be too easy, so there are extra female pictures.  Here is my array.  Can you choose me?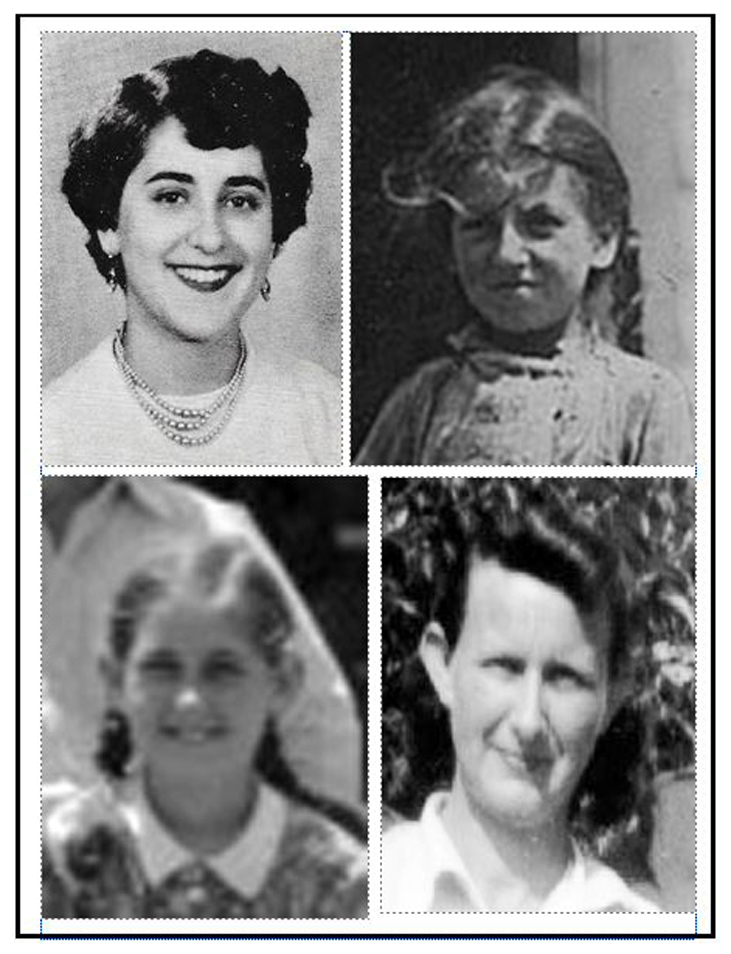 Report on food and fun will be shared next week.
~~~
Weather has been doing its chaos thing … rain, snow, wind, sun, freeze.  In depth report when the dust of the season clears.
~~~
Here in the northern hemisphere, tomorrow is the Winter Solstice often called Yule … the longest night preceding the return of the Sun to the north.  I saw this picture on the Yosemite page and loved it … so am sharing it.
Blessed Solstice … celebrate the Return of the Sun.
~~~
We are late this year with just about everything …
including uppping the tree. 
That is the reason (but not the excuse) for this short blog.  So through the tension …
Remember …
­­­­­­­­­­­­­­­­­­­­­­­­­­­­­­­­­­­­­­­­­­­­­­Life may not be the party we hoped it would be, but since we're here we might as well dance.
… 'til next week … BREATHE !