19 October …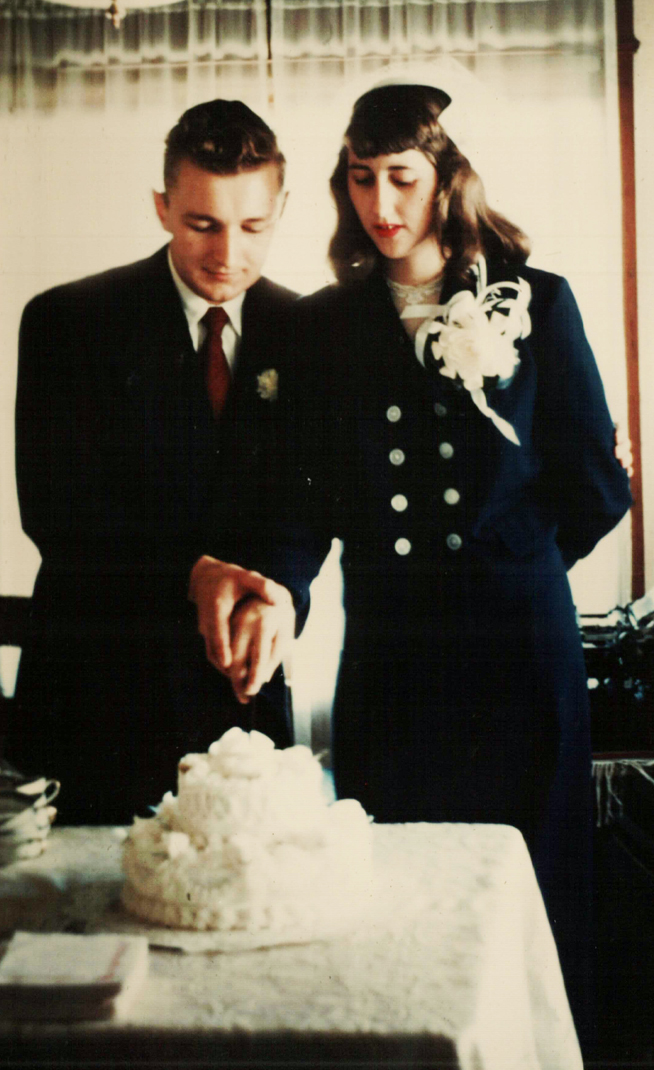 By  this evening, George and I will have been married for sixty-four years.
~~~
I was told, last week, that the URL I've been putting in the blog email notice doesn't act like a link.  Oops …
I thought it did.  So I started looking and I think I've cleared up the problem.  From now on the URL should also be a link. 
Let me know.
~~~
I didn't give any explanation for the drop in spinning output for this year's Spinzilla when I wrote last week's blog.  I felt that had I done so, it would have sounded like whining.
However, I now wish to claim reasons, but not excuses. 
The weather was changing last week with rain on the incoming so the arthritis in my right thumb was fired up.  I have some cannabis salve which works fairly well, but I didn't know if it would stain fiber so didn't use it.
Then with only two days left, I got bitten on the pad of my right index finger.  That's the finger (and thumb) with which I control the amount of fiber going into the twist.
I began using the arthritis salve as soon as spinning time was up, and homemade healing salve treated the bite.  I am finishing up my fiber stash and will have fun learning to gradient dye the yarn.
As a result of circumstances … I consider myself a winner … even if I am a whiner.
~~~
The blessings from John's visit were many. 
He and George spent wednesday bringing in firewood.  His brother also made arrangements for the delivery of two cords of firewood next week.  I am feeling very loved and secure.
Two not so good incidents … while loading wood into the back of the mule for transportation to the house, John discovered a ground bees' nest and was stung a couple of times.  Aloe and a soda paste to the rescue.  George misstepped and lost his balance once and wound up with a sensitive area over his left kidney.  Massage with arnica, chamomile, and yarrow helped.
~~~
And I had another flare-up of the facial thing.  It had been over a year since the last incident.
It began saturday and was in full bloom by monday morning.  I saw a Family Nurse Practitioner in Dunsmuir monday around noon.  He took my word for what had happened in the past and wrote me a script based on that.
By tuesday noon things were under control.
But his new eyes had an interesting take on cause and diagnosis.  We will be following up on that.
~~~
The first of the late Autumn storms arrived after dark thursday evening.  On the NOAA radar map you could see about four of them lined up to the west.
Totals so far are:
Thursday … 2.27″
Friday … 0.22″
Saturday … 2.33″
Sunday … 0.84″
Monday … 0.30″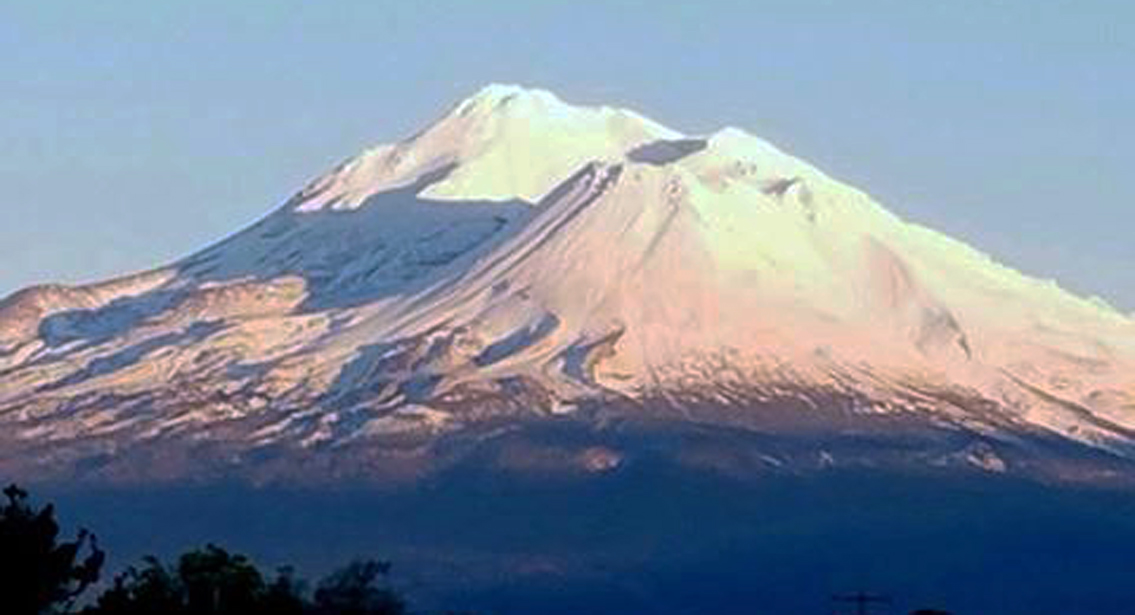 Total … 5.93″ and snow on the Mountain.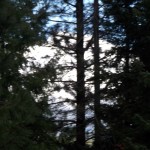 Here's what it looked like last evening, through the backyard trees.
~~~
While John was here, we got a pullet surprise …

first eggs.
~~~
And a thought for the week …
"Success is when you look back at your life and the  memories make you smile."
So … 'til next week …