13 December …
Another week gone.
Life adjustments are never easy, but trying to make as few ripples as possible while adjusting is a real challenge.  Even when doing your best …
If you goof and don't succeed … try try again.
~~~
Last week John returned "Grandmother" clock to me.  She needed work but it hadn't gotten done over the years.  John took her and did the work.  Now she is next to my bed singing on the quarter hours and marking the hours !!!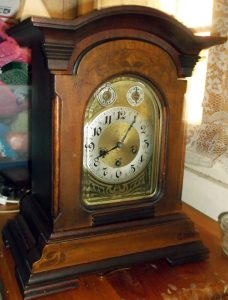 Maybe I should explain her name.  She was given to George's maternal grandfather in lieu of payment for some work done and he gave it to George's Grandmother.  Hence the clock is called "Grandmother".
She seems to be a bit temperature sensitive (after all she is 110 years old), but I don't care.  Just having her with me is a blessing.  The fine tuning can wait for Spring.
~~~
Weather has been not-Winter … cold but no new snow.  Morning frosts.  Sunny days.  Not at all like last year.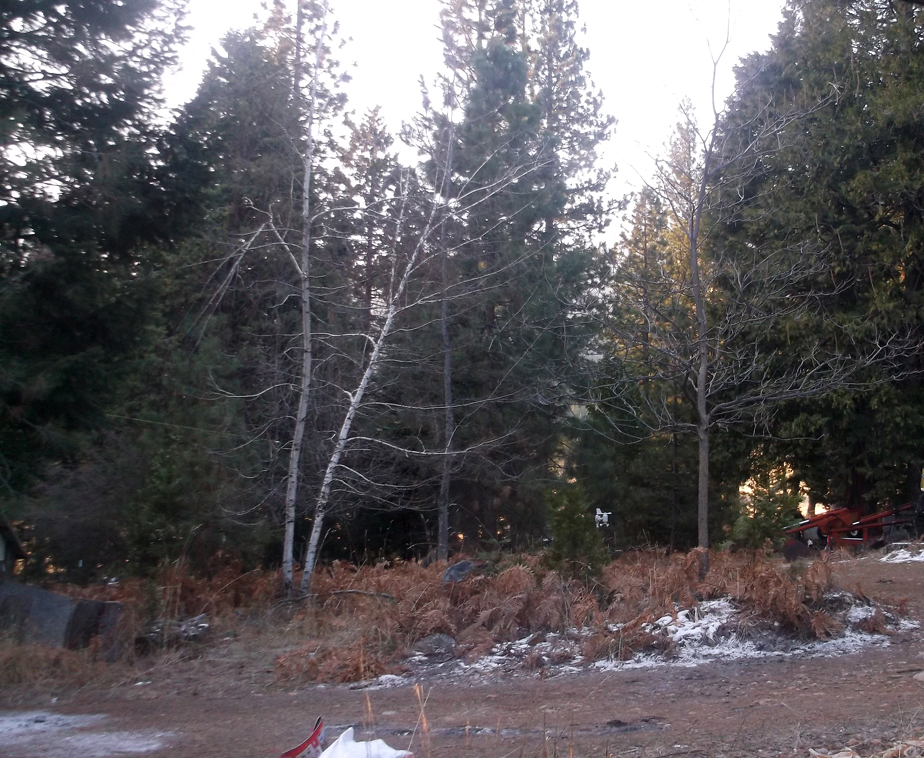 ~~~
Short post this week.  I am making headway in whatever, but there are the inevitable set-back days.  I am learning the backstory for "widow" behavior I didn't understand before such as just sitting and gazing off into nothing and the tea and toast diet and empty morning time between 0300 and 0500. 
As long as the two-steps-forward-and-one-step-back routine continues … I'm okay.
After all …   
Success is a matter of attitude and appreciation. Every day you look at the grass from the top down, you are a success.
So … 'til next week …