1 November …
Chilly mornings … still dark at 0700 and dark by 1800.  Must be getting close to the shortest day.
Fire in the living room woodstove mornings.
Soup more often than salad.
More trees going bare.
Yup … must be getting close to Yule.
~~~
George has been having minor aphasic problems as well as a bit of confusion.  It could be delayed concussion from when a tier of firewood fell over on him and he got a hit on the head, or it could be transient ischemic attacks, or it could be old age.  We went down to the VA clinic in Redding last Monday for a series of tests.  No results yet.
The trip down through the canyon was full of colours.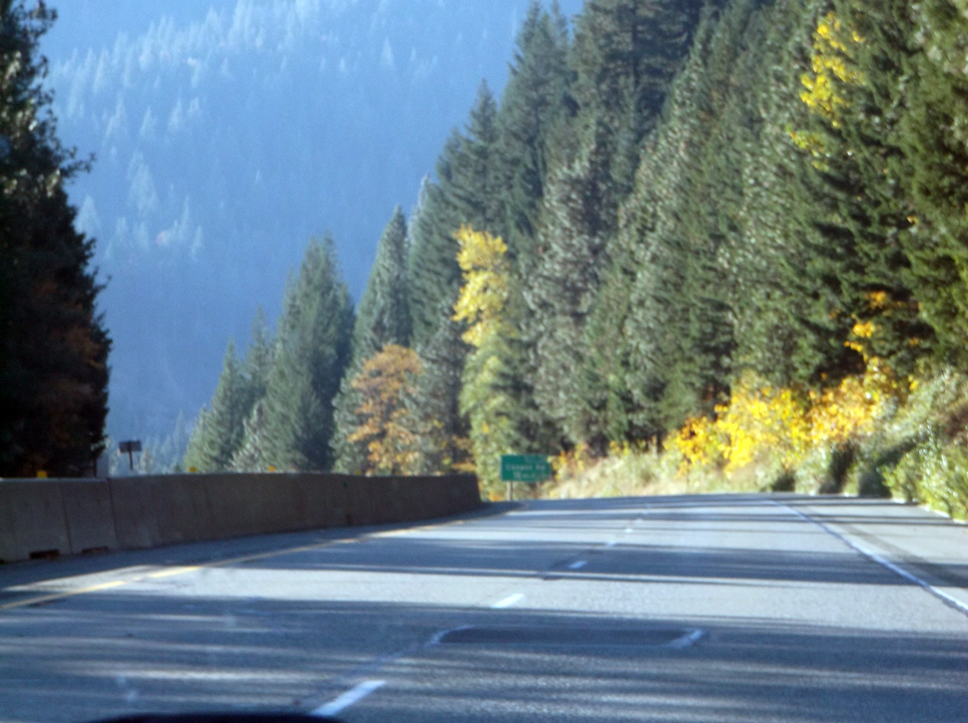 This was the only picture I could get.  Spring is pink and white.  Summer is greens (plural).  Autumn is as you see.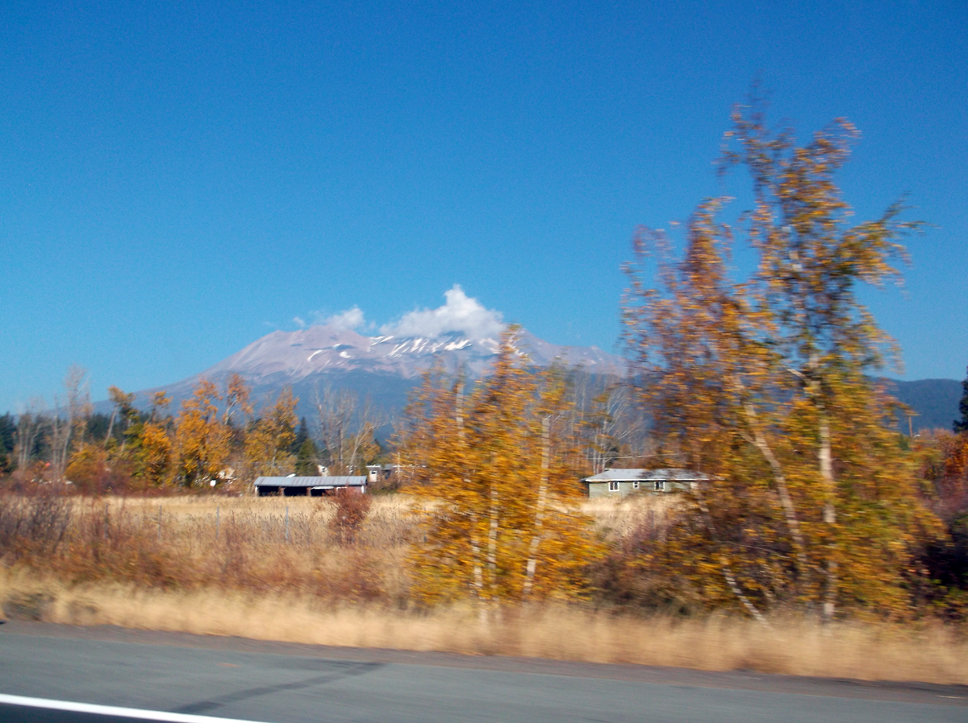 Then on the way home we got to see a bit of the Mountain.
~~~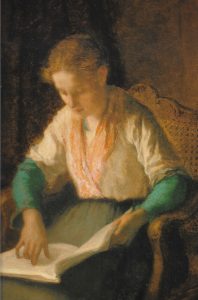 Next to last of the "reading" pictures. 
Girl Reading, 1853, William Morris Hunt
Looking at art through reading has been fun.  And I learned a bit by looking closely.  Surprise …
~~~
Mark's knee continues to improve.  The puncture wounds are nearly healed.
I have a bit of a time warp when I see the amount of surgery being done through punctures rather than incisions.  Time and technology moves on.
~~~
Hallowe'en began at breakfast when Mark appeared in a wig.  Kamille became a seasonal RN.  Paul was Vader. The front door jack o'lanterns were by Paul and John.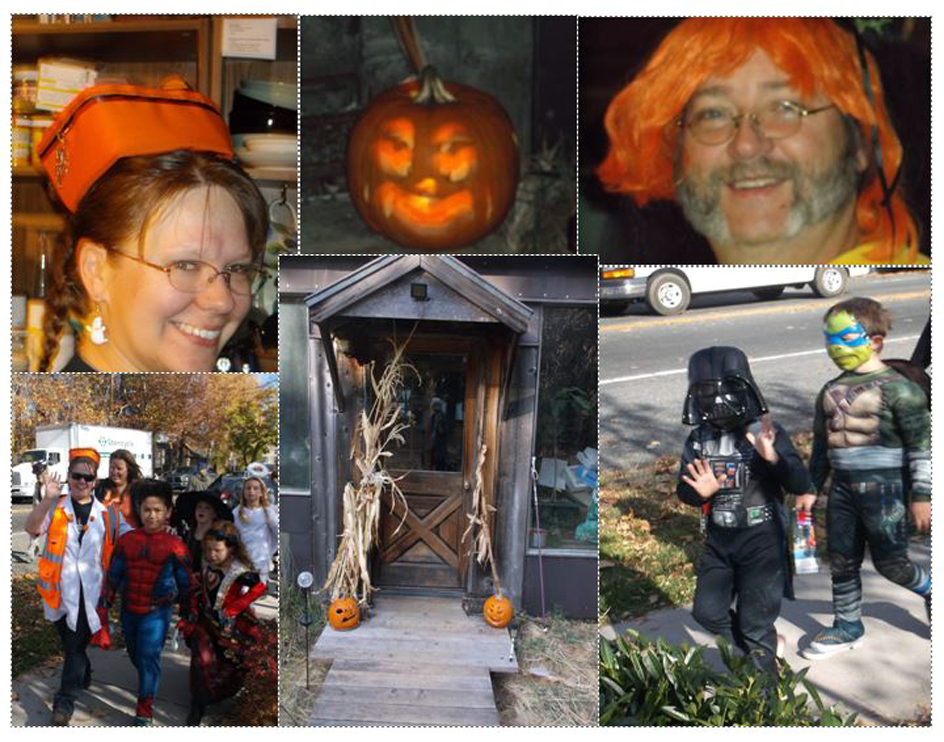 I had time out under the waxing Moon.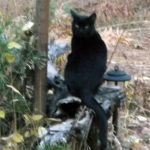 AC has resumed his place under the bell beside the boardwalk.

There is still firewood to be moved.
The spinning for Paul's sweater is almost done. 
Tyler's sweater is started.
All is right with my world.
~~~
As we start November know that …
If you are super brilliant, there is nothing holding you back from being silly.
'til next week …