1 February ..,.
February already ???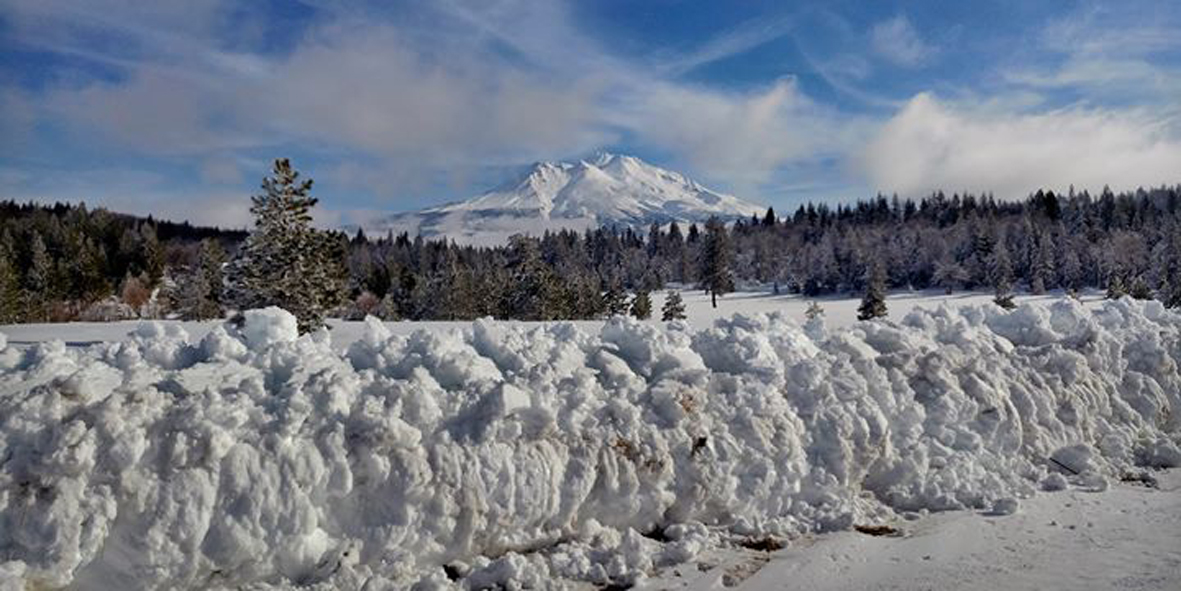 Here's what the Mountain looks like from Dale Creek Road (photo taken by John on a trip to check our road conditions).
 ~~~
This winter, which is a lot like the winters when we first moved here nearly 40 years ago, has been a bit of a challenge. We always seem to have a crisis the first of any year.  This year the main problem is the water heater. It stopped working.                               
We use a flash heater, i.e. one that does not use a holding tank but which heats the water as it flows across a heating element.  Ours works on propane.
I first learned of this type of heater in a book I read when I was in high school.  The book was about two young American girls on holiday in Europe written by a woman who I remember only in that she had three names.  She said that these heaters were used widely in hotels and hostels on the continent in those days and were called "geezers".  You put in a coin and got hot water.
My next encounter with them was many years later when we visited a friend on Cole Street in San Francisco.  His apartment had one and I found it fascinating.
Then when we moved here, energy became an issue since we would be making our own.  This type of heater uses energy only when in operation.  One ad highlighted the idea you could run the water unrestricted and not run out of hot water.  We have done that more than once when family is here.  Shower after shower after shower and still hot water.
But this year I've been heating water for dishes on the wood stove and it has been several days since either George or I have had a shower.  Don't come visit. 
George was able to locate a new flash heater on the net and it was delivered last monday.  We are now awaiting an adaptor and when it arrives … paradise.
I'll let you know when we are clean and it is safe to visit.
~~~
Reading ???  Still working my way through the Holmes stories.  Giggled at "The Blue Carbuncle".
And going back and forth to and from Elizabethan  England.
And now rereading "Cabala" written by Thornton Wilder in the 1920S.  Wow.
~~~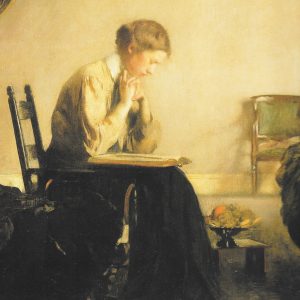 This month's  Reading Woman is taken from an oil on canvas by Edmund Charles Tarbell titled "Girl Reading" which was painted in 1909.  Rather stark, but calm don't you agree?
~~~
A change in weather seems to be coming.  We are scheduled for rain and warmer temperatures for at least the next week.  That would be good for us.  It would make opening the plug in the road easier.  But enough warmth and rain to do that could be a problem for all those downstream. 
However, we need to get out (it's been a full month now and I've had to reschedule George's eye appointment twice) so I'm affirming rain.
Here are some comparisons …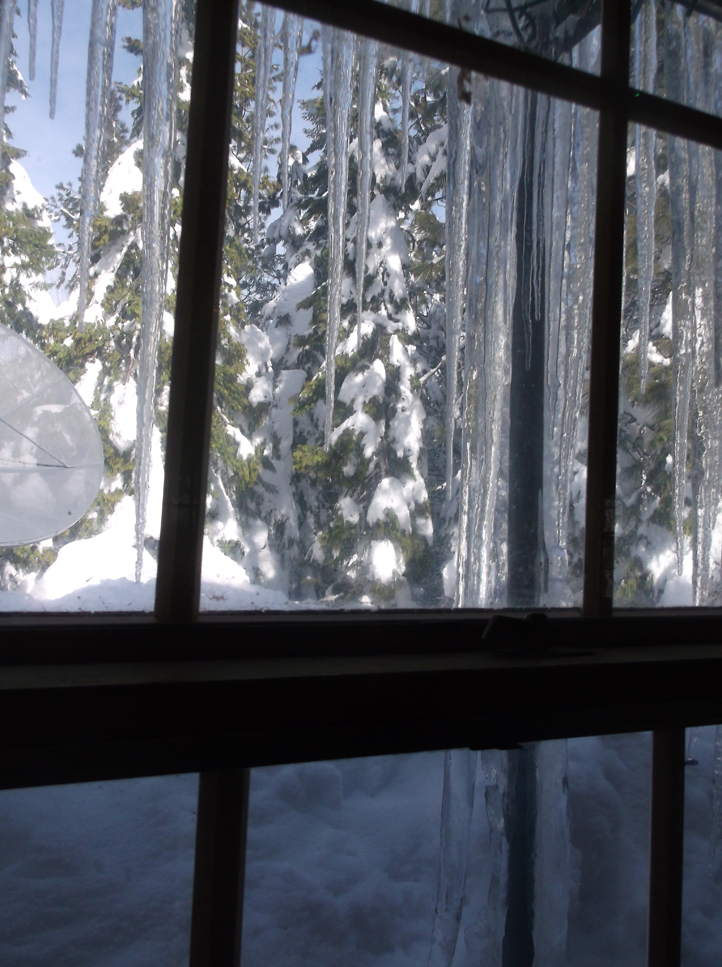 29 January – out the north window …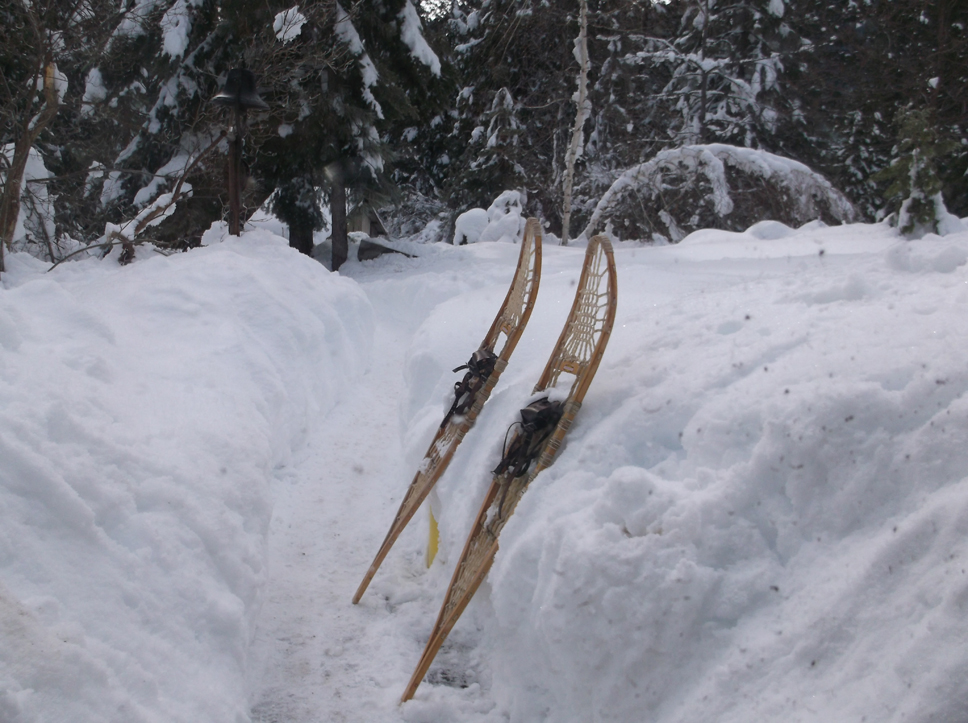 30 January – out the front door …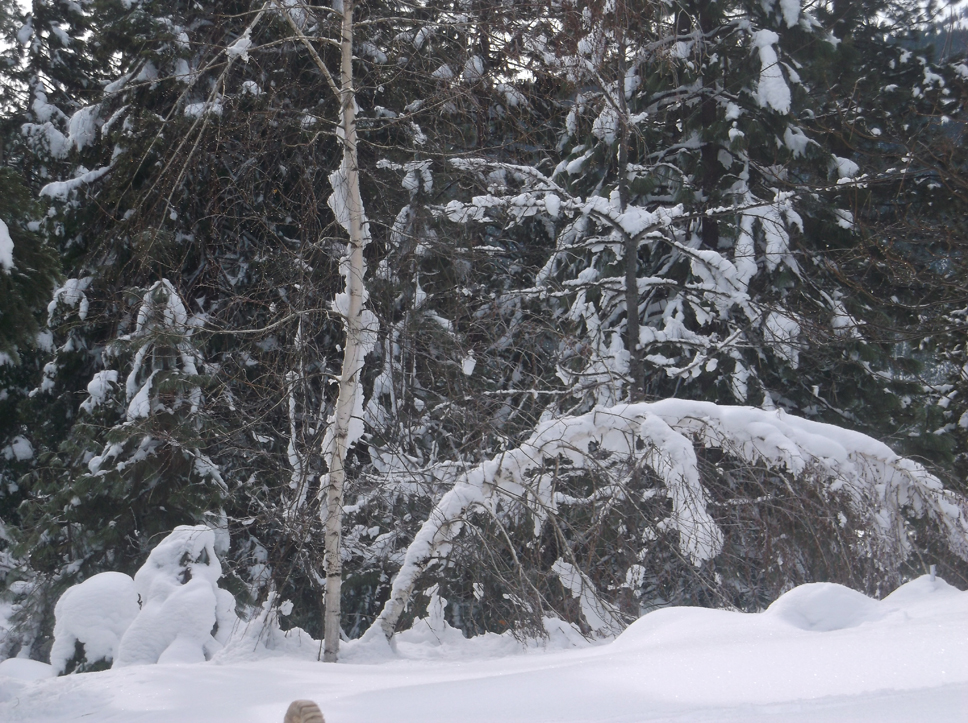 30 January – the birches …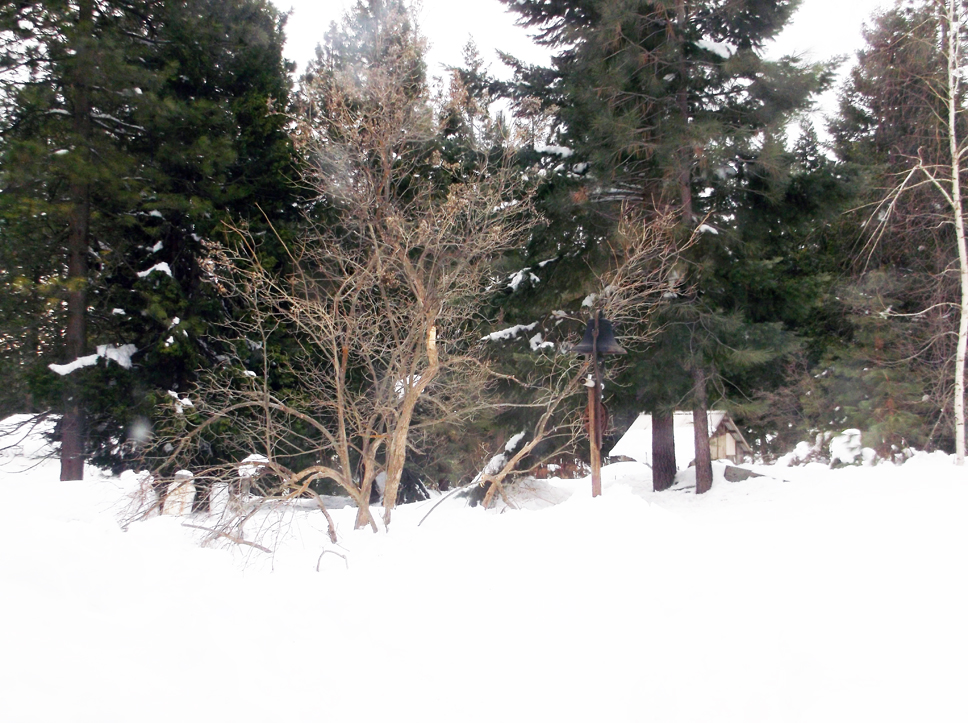 1 February – out the front door toward the barn …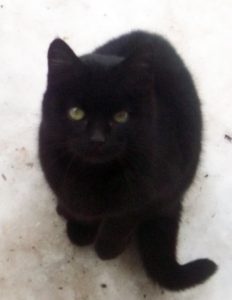 AC waiting for me to bring in firewood …
High last night was 39° and the snow depth in the backyard is down to 42 inches.
~~~
Last week I received a note from a cousin's friend who is an amateur radio operator.  My license is as a tech operator which means I'm not very knowledgeable about the ins and outs of radio.  So arranging a QSO will take some interaction with those in the club who hold general or extra licenses.  This will be instructive and could be fun.
~~~
For the coming month …
Do what you feel in your heart to be right … you'll be criticized anyhow.
– Eleanor Roosevelt
So … 'til next week …