14 March …
Rain …leading to snow.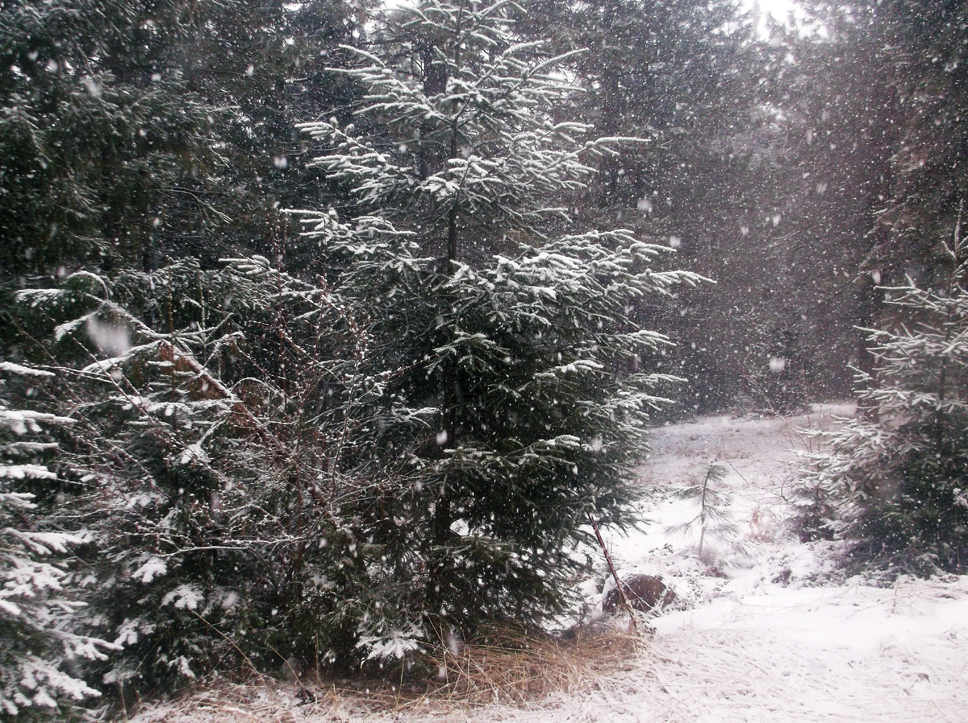 Maybe the last for this winter.
~~~
My life is settling into a dull routine, but I am not yet ready to shake things up.  Up in the morning, start the fire, make the breakfast, check the email, make my bed, and ??? 
Just for a change (and because I have trouble getting my feet into position to cut my toenails nowadays), I called to make an appointment for a pedicure.  Would you believe that in this open range, cattle county the local pedicurist is booked into the second week of April?
Oh well …
~~~
Mark's lodge is holding a St. Patrick's Day dinner (fundraiser for the women's group) next Saturday.  He will be cooking the corned beef.  And I won't have to make dinner that day. 
I'm not a corned beef fan, but I'll eat it and be glad.
~~~
Have you any idea how many people are awake and already (or still) at work at 0500?  I used to work the graveyard shift in the Emergency Department, but even then I was unaware of how many others are working at that hour.
In our house, the scanner monitoring emergency radio (medical, fire, CalTrans, etc.) is always on.  Most of the time when I go downstairs in the morning, there is something going on somewhere in our part of the county … a 76-year-old who is unresponsive and having trouble breathing; a barn fire with possible grassland spread; an erratic big rig on I-5; a broken-down snow plow; black ice on the freeway; a cow in the road; a 17-year-old trapped in an overturned vehicle; a berm blocking a garage door; a 54-year-old who fell from his horse and is now having chest pain; etc. … so there are police, highway patrol, firefighters, emergency department staff, ambulance personnel, dispatchers, road maintenance folks, and a lot of others awake and working.  Sort of awesome.
Of course, it is still winter with all that entails.  It will be interesting to see what other seasons are like.
~~~
There are seven people in the grief group, including the facilitator.  And that's all I can tell you.
~~~
Finally, a line from the book I just finished reading …
"… she was increasingly able to enjoy her memories without being overtaken by the sense of loss."
Maybe … soon …
So … 'til next week.