24 May …
The Shooting Stars are doing their thing again …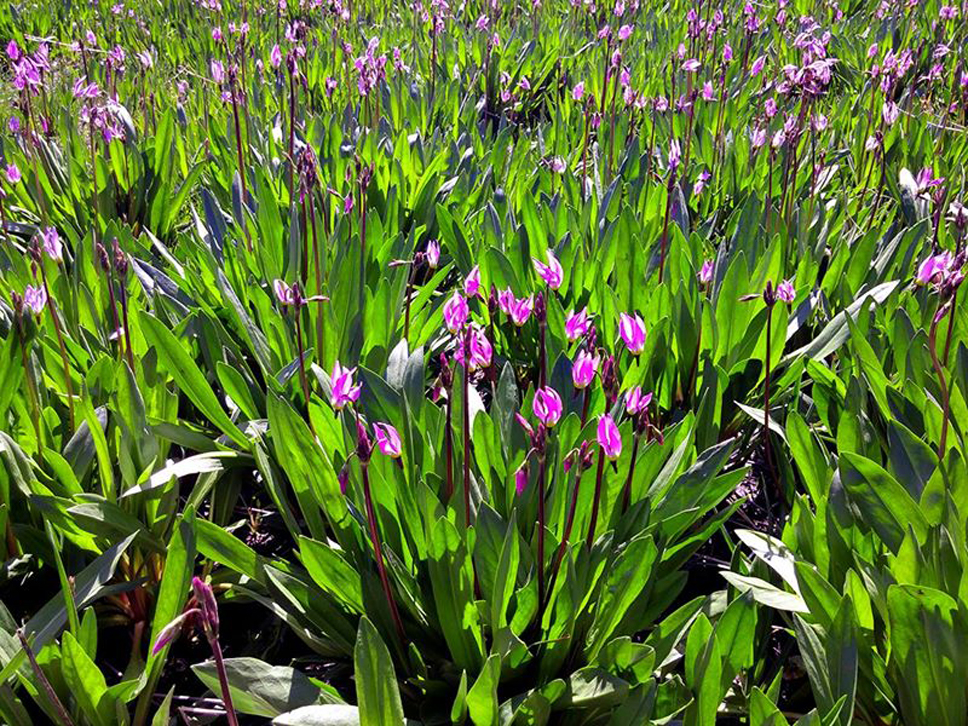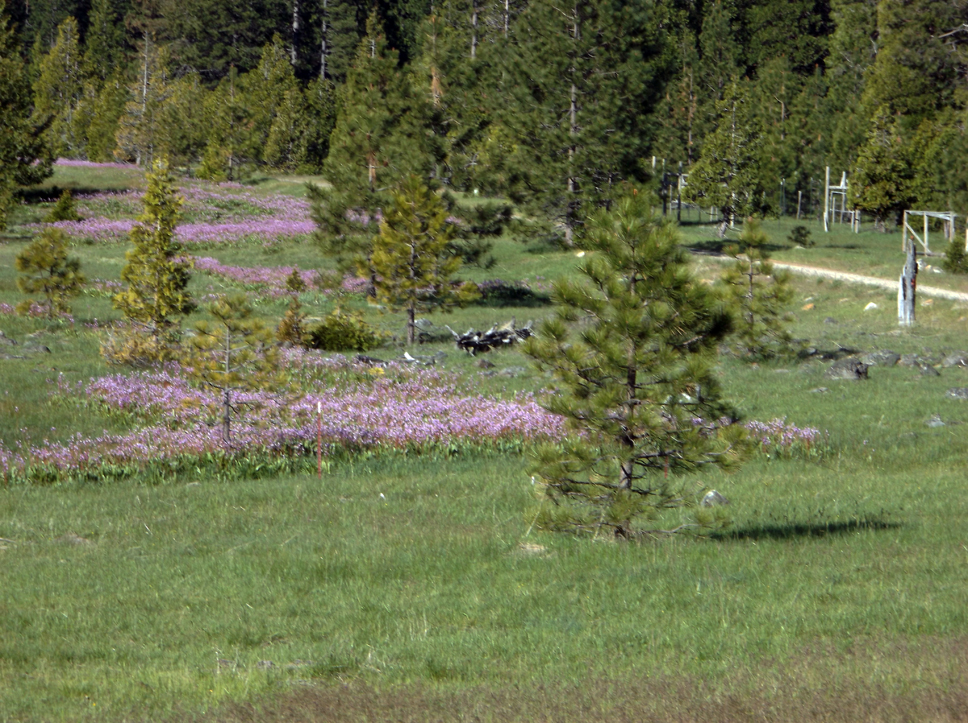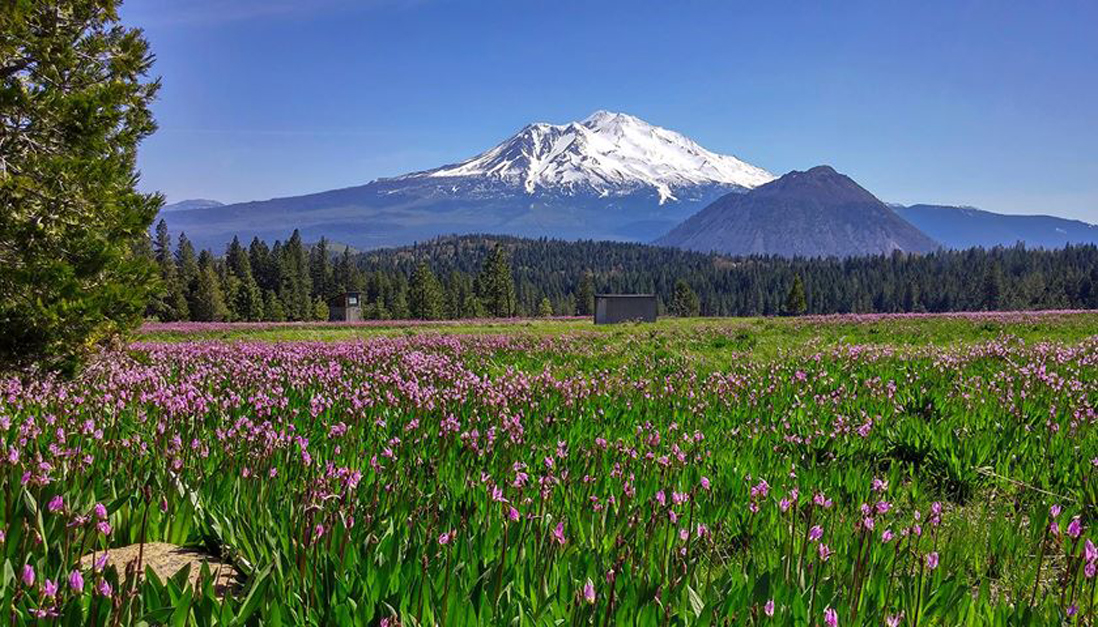 (pictures by John, Michael, and me)
~~~
The bird population is swelling for summer.
As I was coming in from egg collection a few nights ago, a night bird swept across the path in front of me and all I heard was a soft "scree".  John says it was an owl.  Probably.  There are one or two who call from the tall trees at dusk.
The ravens and jays are back as are the chickadees (the birds we called the one-two-three birds when the boys were little).
The sand cranes have fledged and the Canada geese chicks are learning to swim.
I was given a beautiful blue glass bird seed holder which I have hung in the courtyard, so I know juncos and wrens and swallows will be here soon.
Spring … season of beginnings.
~~~
At one time, before the plastic takeover, I used glass (Pyrex) for food storage.  Then I gradually fell under the spell of "modern" and switched to Tupperware and GladWare.
Now, after the word about dangers of plastic and teflon, i.e. chemical poly stuff in and pollution by, I am switching back to stainless and cast iron and glass.  One of the local groceries occasionally has glass storage items for sale, so I'm stocking up as I can.  There is a Pyrex seconds store just off I-5 in Oregon where we will make a stop soon on a trip north.  It feels sort of good to go back.  Too bad that in addition I can't go back to the body and energy I had then.
Oh well …
~~~
The first of the summer events for which the radio club provides communication is less than a month away.  The Castle Crags bicycle event sponsored by the Mt Shasta Rotary (who use profits to provide books to children as well as other projects) will be in just a bit over three weeks.  I will be doing the rest stop at Mumbo (the highest point on the ride) for at least one more year.  I have no idea what the theme will be this year.  As you recall, it has been flower children, beach bingo bikinis, biker broads, and Star Wars over the last few years.  What can they do to top that?
The next event will be the Mt Shasta 4th, but we have planning time between the two.
On the last trip north, John commented that some folks have to pay dearly to take vacations in order to see and enjoy the views we live with and can enjoy every time we go outdoors or look out the windows.  Soooooooo true.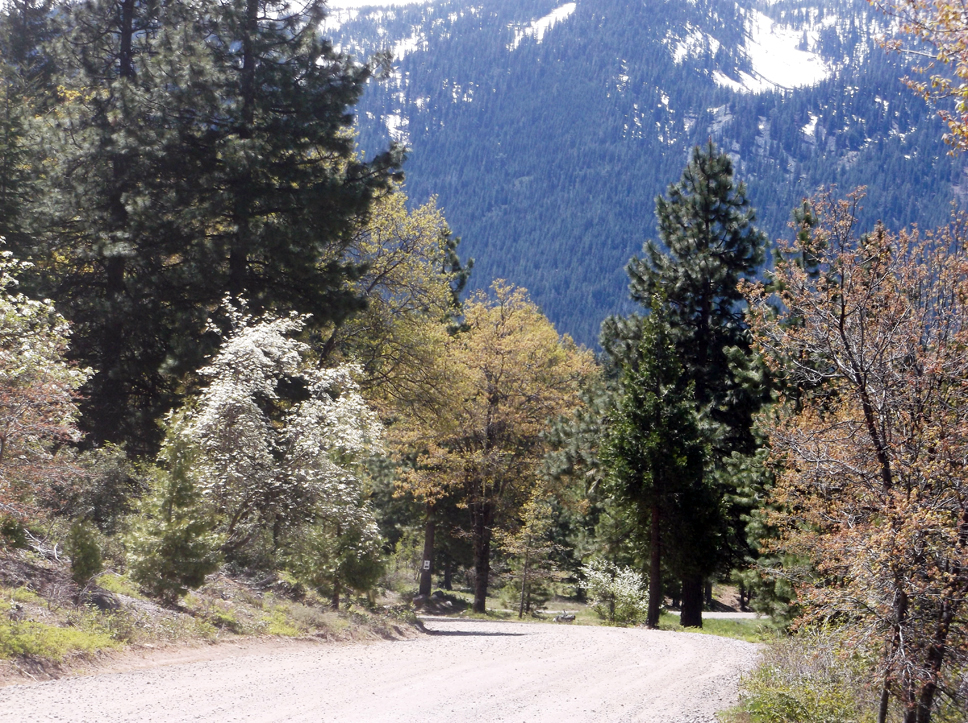 I started to write "especially in Spring", but then thought of the plant growth, hot weather flowers, the birds and animals of Summer … and the burst of colour as the perennials drop foliage, the fields brown-off, and the late calves' arrival in Autumn … and the soft. muted palette of Winter.
I therefore will not choose one season over the others, although all these pictures are current.
I am indeed blessed to live where I live.
~~~
Our other son, Mark, and his family will be arriving soon to take up residence back here where he grew up.  Another blessing.
~~~
And to end the week, a quote from a niece … 
Be kinder than necessary, because everyone is fighting some kind of battle.
So … 'til next week …