22 February …
Well … the meeting of the radio club went as expected … I am President for another year, and now my daughter is to be the Secretary as soon as they get relocated to this area.  Nepotism???
~~~
A week or so ago I saw pictures of a mama panda playing with her cub.  They were rolling and tugging at each other and appeared to be having a great time.  It was the kind of a scene you wish your kids could see when you take them to the zoo.
The baby would grab the mama's leg.  Then the mama would roll the baby over and step away.  Then the baby would run off and the mama would run after and roll the baby over. Then the baby would climb on the mama's back and appear to nuzzle her neck. 
It was fun to watch … until the baby did something that either made no sense to me (not being a mama panda) or that I just didn't see, because the mama sat down hard, reached out and pushed the baby into the moat surrounding their enclosure as if to say "That's enough for now."
I wonder what it was that ended that romp.
~~~
In my kitchen there are several tools which were inherited from my maternal grandmother.  I use at least one of them daily.
And on the net I often see pictures of old things asking "Do you know what this is?"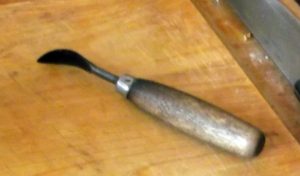 Sooooo … do you know what this is?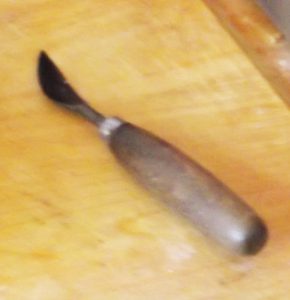 ~~~
John and Michael, who now reside in Dunsmuir, have noted the four seasons in that town starting with what the rest of the world calls Spring.  They are Fishing, Tourist, Hunting, and Locals Only.
Sounds right …
~~~
Weather has been weird as it has been all along this season.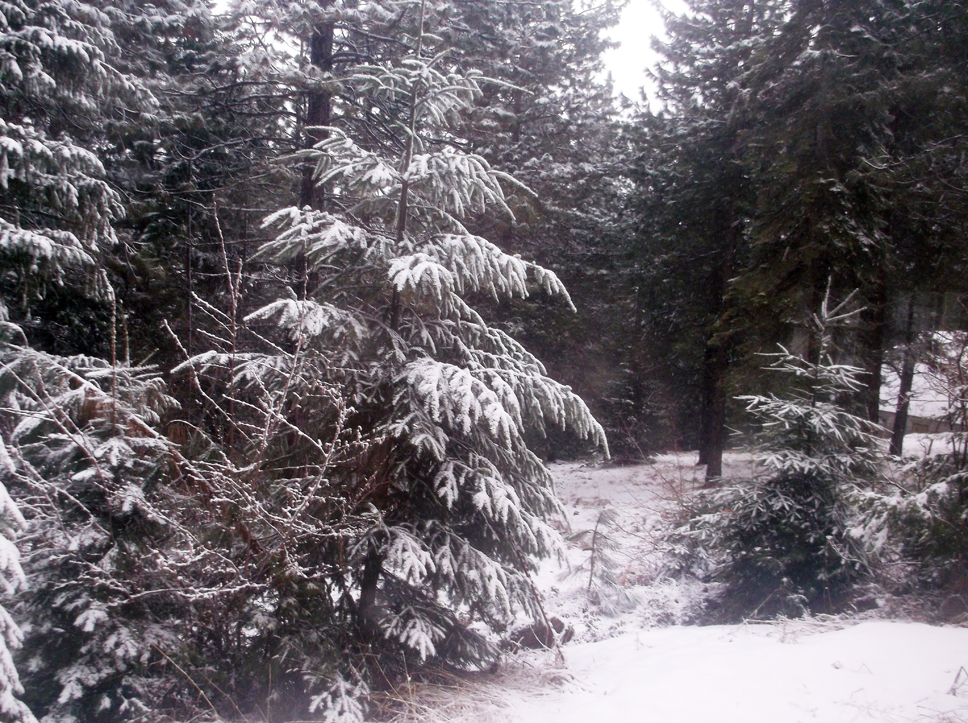 We've had snow overnight several times with the snow being gone by the end of the day.  We are now in another below-freezing spell.  But we do have firewood with the prospect of more soon.  And the 7-11 is still stocked to overflowing.
Twenty-six days 'til Equinox.
~~~
Every time you hold a child, walk or talk with someone, see a sunrise or sunset, feel a breeze or sprinkle of rain, smell a flower, hear the wind in the trees — you should be living your life thankfully.
So … 'til next week …